In the name of Allah, the Most Gracious, the Most Merciful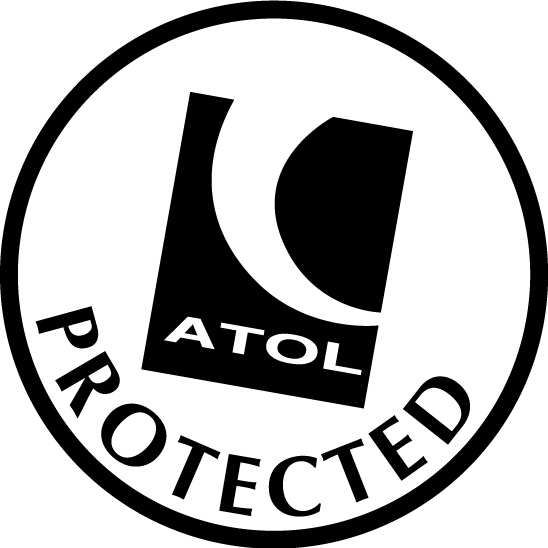 Specialising in Umrah and Hajj packages
Three types of all inclusive packages for those looking for luxury and exceptional service with direct flights to Jeddah and private transport from the airport to hotels. You will be staying in 5* hotels in both Makkah and Madinah in front of Masjid Al Haramein.
Spend time in Makkah Mukarrammah and perform Umrah, then visit Madinah Munawwarrah to visit the mosque of the Holy Prophet Muhammad pbuh.
Excursions to Jeddah and Ta'if are also included for larger groups.
Gold Premium Package
please call to get the best prices
What is included in this package:
​
7 nights Makkah and 7 nights Madinah
Flights: Saudi Airlines
Makkah Hotels: 5* Movenpick or similar (B&B included)
Madinah Hotels: 5 * Anwar Al Madinah Movenpick or similar (B&B included)
Air conditioned private GMC Transport
Ziyarah to Historical sites in Makkah & Madinah
Gold Superior Package
please call to get the best prices
What is included in this package:
​
7 nights Makkah and 7 nights Madinah
Flights: Saudi Airlines
Makkah Hotels: 5* Marriott or similar (B&B included)
Madinah Hotels: 5* Millennium Al Aqeeq or similar (B&B included)
Air conditioned private Transport
Ziyarah to Historical sites in Makkah & Madinah
​
Gold Deluxe Package
please call to get the best prices
What is included in this package:
​
7 nights Makkah and 7 nights Madinah
Flights: Saudi Airlines
Makkah Hotels: 5* Anjum or similar (B&B included)
Madinah Hotels: 5* Al Eiman Royal or similar (B&B included)
Air conditioned private Transport
Ziyarah to Historical sites in Makkah & Madinah
​